Collaborate
A collection of resources for ambulatory care nursing educators and their students.
This toolkit provides materials for nursing educators and their students, including training materials for nurses and clinicians preparing to precept nursing students, and online modules and simulations that may be used to supplement ambulatory care nursing courses. These materials are free to use.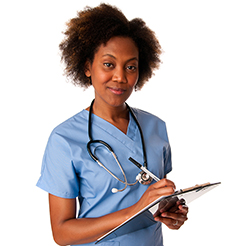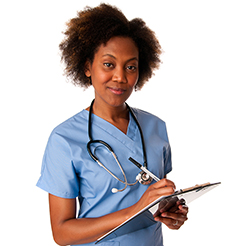 Ambulatory Care Nursing Modules
These e-learning modules are designed for instructors to assign to learners or for nurses wishing to review ambulatory care nursing competencies. Topics include: Population Health Management, Psychological First Aid, Electronic Health Records, Telehealth, and more to come.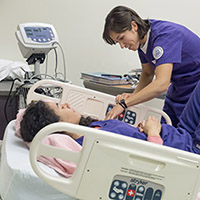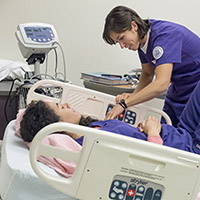 Ambulatory Care Nursing Simulation Training
The webpage for the Ambulatory Care Nursing Simulation Training is still in development.
If you would like to be contacted when the toolkit is available later this spring, please complete the Ambulatory Care Simulation Interest Form with your name and e-mail address.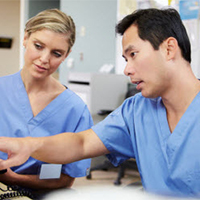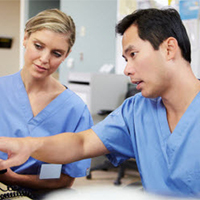 Ambulatory Care Nursing Preceptor Training
These materials are in development.
Acknowledgements
This website and these online resources are supported in part by the Health Resources and Services Administration (HRSA) of the U.S. Department of Health and Human Services (HHS) as part of an award totaling $2,798,890 with 0 percentage financed with non-governmental sources. The contents are those of the authors and do not necessarily represent the official views of, nor an endorsement, by HRSA, HSS or the U.S. Government.