Collaborate
Learn more about the SIBR model and implementation in inpatient units.

This Structured Interprofessional Bedside Rounds (SIBR) Toolkit is a resource for those interested in learning more about the SIBR model including those considering implementing SIBR in their inpatient unit(s).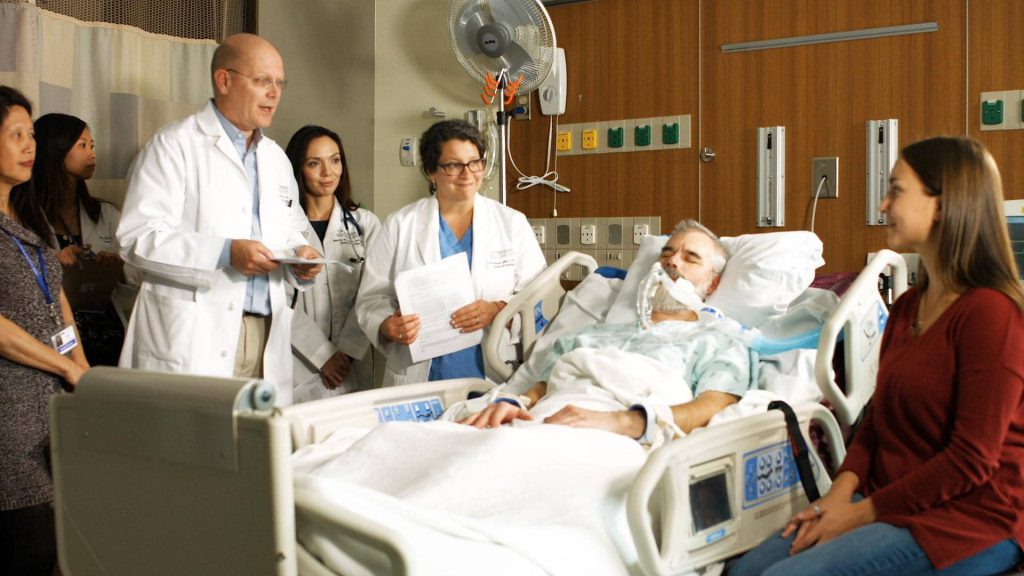 This toolkit was supported by the National Center For Advancing Translational Sciences of the National Institutes of Health under Award Number UL1 TR002319and the Health Resources and Services Administration (HRSA) of the U.S. Department of Health and Human Services (HHS) as a part of an award totaling $1,488,847 with 0% financed with non-governmental sources. The content is solely the responsibility of the authors and does not necessarily represent the official views, nor endorsements, of the National Institutes of Health, HRSA, HHS, or the U.S. government.