Collaborate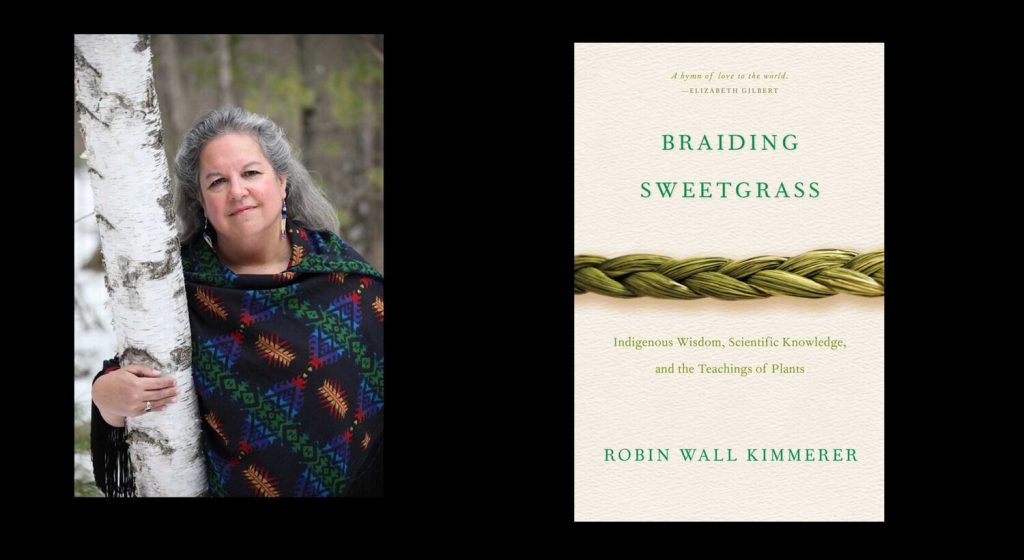 Braiding Sweetgrass Discussion Guide:
https://wellreadnative.com/f/braiding-sweetgrass-discussion-questions
Live Discussion with Dr. Robin Wall Kimmerer:
The King County Library System hosted a talk with Dr. Robin Wall Kimmerer, author of Braiding Sweetgrass, and University of Washington Professor Dr. Charlotte Coté. View the November 2021 recording HERE.
Land Acknowledgment & UW Tribal Relations:
Activities & Community Events:
Advocacy, Policy & Research Organizations
Misc. Media Resources
UW Seattle Winter Qtr. Elective Course: Issues in Indian Health
The course, UCONJ 530: Issues in Indian Health, is a 2-credit course offered through the UW Office of Healthcare Equity.   The course is designed to heighten understanding of historical and contemporary issues in American Indian/Alaska Native (AI/AN) healthcare, while developing any health sciences/health professional student interested in AI/AN.  Traditional Indian Medicine, tribal history, and major legislation is introduced; community service component required. Course will be offered Thursday evenings from 5:30-6:50pm.
Do you have resources or community events to add to this page? Please email information to rlazzar@uw.edu.