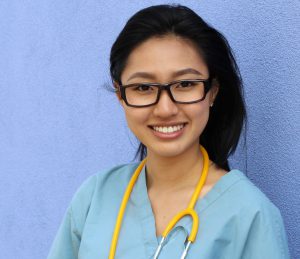 Welcome to the Interprofessional Preceptor Training Module on Tools for Learning in the Clinic. Though our tendency is to think about tools for teaching in the clinic, there is increasing recognition that what really matters is the learning that results from our teaching. This module is divided into three units. The first will cover learning theory, the second will give an overview of practical tools you can use for precepting, and the last will introduce instructional strategies for effective learning.
This online module includes audio and visual demonstrations and interactive scenarios.
To access this lesson, learners must be registered and logged in to this website. Click here to register. Click here to log in.
Authors: Judy Lazarus, DNP, CNM, ARNP and Lynne Robins, PhD
Audience: Clinical preceptors and other health professionals working with learners
Run time: Approximately 45 minutes
CEUs: Not Available
Learning Objectives:
Upon completing this module, the learner will be able to…
Apply learning principles and theories to plan your instructional sessions.
Select a teaching approach that allows you and your learner to achieve mutual learning goals.
Use teaching approaches that support interprofessional learning and team collaboration.