Collaborate
August 15, 2020
UW Student IPE Sessions Online in 2020-21
IPE at UW will be offered online in the 2020-21 academic year, but we see opportunity in this change! While we so enjoy gathering in person, sharing coffee and meals, and learning around the table together, we learned during Spring 2020 that virtual IPE often works well and even affords some benefits.  It allows us to expand our offerings to more students across the UW campuses and the WWAMI regional campuses, and it provides flexibility for students who are managing work and family responsibilities.  Plus, everyone can hear each other, can see the visuals, and can sit comfortably in their space (not always the case over in the Health Sciences Building)!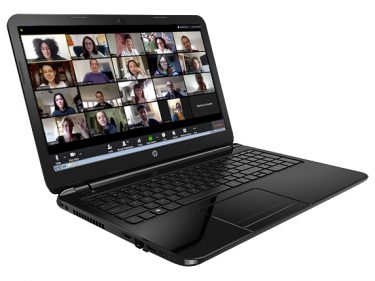 Our interprofessional small group facilitators have been flexible and willing to learn new skills required to conduct interprofessional and interactive discussions online. We couldn't do any of this work without these colleagues and send our thanks out to them!
The coming year is going to be full of diverse interprofessional opportunities (more sessions than ever before!) including iPALS (Interprofessional Active Learning Sessions), Foundations for Interprofessional Practice, several live Common Book sessions, and a pilot program currently in development – Team-based Substance Use Disorder Training Program. We are enthusiastically expanding our collaborations with colleagues across the Health Sciences schools, within UW Medicine, and in the community to capitalize on our mutual interests and build interprofessional community at the UW. Though we will not be able to meet in person in the foreseeable future, there is a sense of excitement and opportunity around developing a robust and engaging virtual IPE program in the upcoming academic year!
For more information about upcoming IPE sessions, visit the Student Portal.