Collaborate
October 28, 2022
New Article: 5 Approaches to Assessing Interdisciplinarity
This month, the journal, Research Evaluation, published a new, open-access article from Bethany Laursen, Nicole Motzer and Kelly Anderson that…
---
November 17, 2021
Mayumi Willgerodt Featured in NYT Article About COVID-19 and School Nurses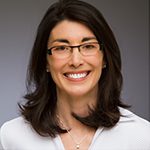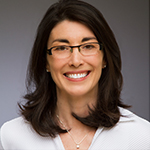 CHSIE affiliate faculty member, Mayumi Willgerodt, PhD, MPH, FAAN, FNASN, RN, an associate professor and vice chair of education at…
---
May 5, 2021
New UW Mobile Health Outreach Van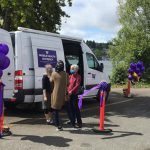 On Friday, April 30, 2021 the new UW Mobile Health Outreach van was presented at a ribbon-cutting ceremony. The Mobile…
---
May 3, 2021
UW Students Join COVID Vaccination Effort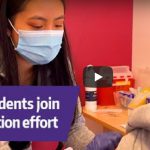 The University of Washington schools of pharmacy, nursing, medicine, social work, public health and dentistry have partnered with Public Health–Seattle…
---
April 30, 2021
2021 Virtual Team Science Boot Camp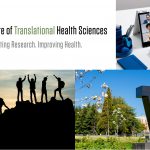 Since 2018, the UW Institute of Translational Health Sciences (ITHS) has partnered with the UW Center for Health Sciences Interprofessional Education, Research…
---
February 26, 2021
T3 Interprofessional Team Development Program at UT Austin in May 2021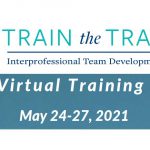 The University of Texas at Austin is excited to invite teams to its virtual T3 Train-the-Trainer Interprofessional Team Development Program (T3 ITDP) in…
---
December 1, 2020
Storytelling Workshop: Racism in Healthcare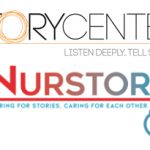 Hosted by Ngozi Oparah of Storycenter, in partnership with Nurstory and UW School of Nursing faculty Dr. Josephine Ensign, our…
---
November 16, 2020
Enhancing RN Workforce in Rural Underserved Areas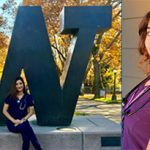 With support from the UW School of Nursing (SoN) 's Nurse Education, Practice, Quality, and Retention (NEPQR) grant (PI: Dr….
---
November 6, 2020
Learning Psychological First Aid During the Age of COVID-19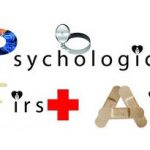 It may be hard to believe, but just 11 months ago, we were wrapping up the year 2019. Do you…
---
November 5, 2020
Students, join the CLARION Case Competition!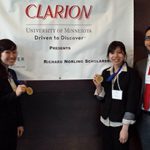 The UW Center for Health Sciences Interprofessional Education, Research and Practice (CHSIE) is excited to announce that we are recruiting…
---
Next page