Collaborate
February 26, 2021
T3 Interprofessional Team Development Program at UT Austin in May 2021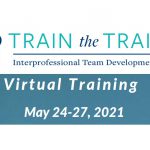 The University of Texas at Austin is excited to invite teams to its virtual T3 Train-the-Trainer Interprofessional Team Development Program (T3 ITDP) in May 2021, delivered in partnership with the National Center for Interprofessional Practice and Education (NCIPE). T3 ITDP is an immersive training that gives teams the tools to design and implement effective interprofessional education and collaborative practice projects…
---
December 1, 2020
Storytelling Workshop: Racism in Healthcare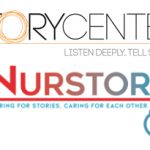 Hosted by Ngozi Oparah of Storycenter, in partnership with Nurstory and UW School of Nursing faculty Dr. Josephine Ensign, our first series of Storytelling Workshops focused on the all too-relevant issue of racism within healthcare. This workshop series was incorporated into the current Health Sciences Common Book platform, where students across the health professions are…
---
November 16, 2020
Enhancing RN Workforce in Rural Underserved Areas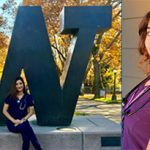 With support from the UW School of Nursing (SoN) 's Nurse Education, Practice, Quality, and Retention (NEPQR) grant (PI: Dr. Zierler) Enhancing Partnerships through Ambulatory Care, first-year BSN students recently participated in an innovative clinical experience offered for the first time. Washington (WA) State currently has a nursing shortage within ambulatory care settings, and the…
---
November 6, 2020
Learning Psychological First Aid During the Age of COVID-19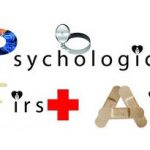 It may be hard to believe, but just 11 months ago, we were wrapping up the year 2019. Do you recall what life was like back then? What were you most excited about? Perhaps you were looking forward to the Summer Olympics or embarking on a new project, or maybe you were looking forward to…
---
November 5, 2020
Students, join the CLARION Case Competition!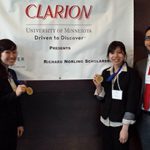 The UW Center for Health Sciences Interprofessional Education, Research and Practice (CHSIE) is excited to announce that we are recruiting a small team of health professional students to participate in the 2021 CLARION National Case Competition! The case competition is designed to give healthcare students real-life interprofessional teamwork experience, and involves a nation-wide competition in which…
---
August 15, 2020
Welcome To Our New Website!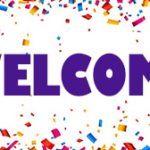 We are excited to announce the launch of the NEW Center for Health Sciences Interprofessional Education, Research & Practice website! Although our site is still under construction, we have made many of our online resources available under the Online Training & Resources tab. Information about upcoming 2020-2021 UW IPE events and opportunities can be found…
---
UW Student IPE Sessions Online in 2020-21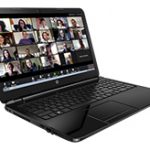 IPE at UW will be offered online in the 2020-21 academic year, but we see opportunity in this change! While we so enjoy gathering in person, sharing coffee and meals, and learning around the table together, we learned during Spring 2020 that virtual IPE often works well and even affords some benefits.  It allows us…
---
New Online Innovations Through CARES Act Funding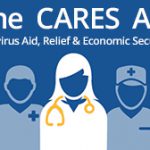 The UW School of Nursing's NEPQR Program was recently awarded supplemental CARES Act funding. The Coronavirus Aid, Relief & Economic Security (CARES) Act from the U.S. Health Resources and Services Administration (HRSA) provides instrumental funding to train health professionals to provide telehealth-enabled COVID-19 screening and testing, case management, and outpatient care or to maintain primary…
---